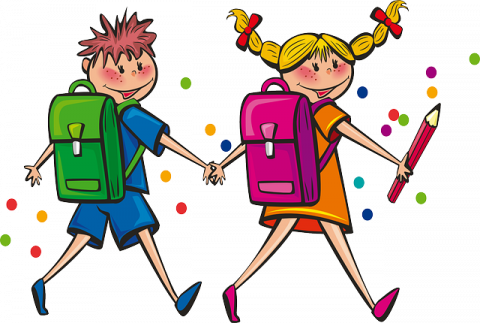 Dear Parents and Guardians,
Over the last couple of months, we have noticed a heavy flow of traffic at the end of the day at the front doors.  This creates confusion to families of young students trying to find their parents. To minimize this flow of traffic, we have set the following plan in place:
Parents picking up students in the primary hallway (Grades K-2) can meet their child in the front foyer of the school. Please do not enter the main lobby area with wet or muddy boots.

Parents picking up students in Grades 3-8 must have a meeting spot pre-arranged at either the playground or where you try to park at the end of the day.

Grades 3-8 students will now be exiting the school at 3:37pm through their recess doors. The only exception is if students have a game in our home gym, are meeting for clubs after school, or going to Before and After care.

Siblings who meet up to walk home need to arrange a predetermined meeting spot ON THE PLAYGROUND - the only exception is if an older student is picking up a sibling in Kindergarten.
Thank you,
Mme Betson and Mme Rugg