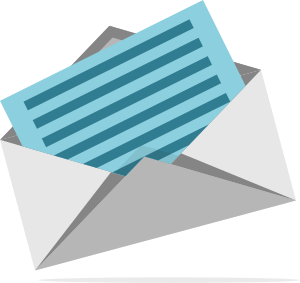 What an awesome Fall we have had at Massey!  We have had so many exciting things taking place already this year.  We have had field trips and class visitors, the Terry Fox Walk and Orange Shirt Day, the card board challenge and the whole school learned about smudging. We have had all kinds of learning and fun.  Many of our extracurricular activities have already started and we are just getting warmed up!
I would like to thank our families for their understanding around our renewed process of checking in at the office for pick ups, drops offs, forgotten lunches, etc. rather than being in the hallways.  I would like to take this opportunity to remind those who pick up students, to have a designated spot outside as the front foyer is very busy at the end of the day.  As the weather gets colder (and the snow suits get bigger!), this area will be very full and we would like to continue to minimize the traffic. 
I will continue my thanks by drawing attention to our amazing SCC.  They planned the entire Welcome Back BBQ and the Halloween Family Dance for all of us and they were great successes!  They also coordinate the special lunches and the parent work days, along with many other behind the scenes things.  Your efforts are very much appreciated.  And, last but not least, I need to thank our facilities staff, Mr. Clifford and Mr. Igmen, for all of the work that they did throughout the Summer to get the school shinning and ready for school start up.  Not to mention all of the work, plus the many "above and beyonds," that they do everyday!
On November 16, we will be having our 3 Way Conferences (and November 15 for the Blue Kindergarten).  Therefore, there are not regular classes for students on the 16th  (and no classes for the Blue Kindergarten on November 15)  We are hoping to be able to trial an online appointment booking system for parents to use.  To sign up for Conferences, please go to this link: https://ecolemassey.rbe.sk.ca/node/158  
As always, I am so grateful to be a part of the Massey community.  The staff, families and community members always come together to support our students and to provide them with the experiences that will help them to learn and grow.  Merci! 
Mme Erin Betson
Directrice, Ecole Massey