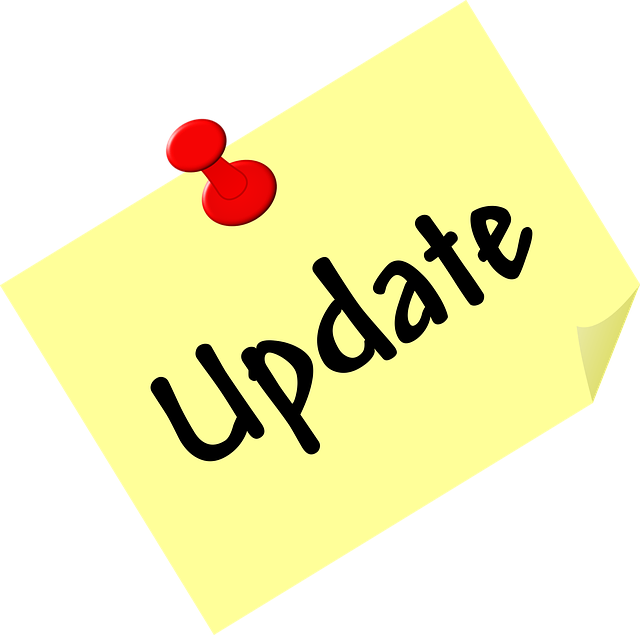 Update for the week of June 24th
My last weekly update for Ecole Massey School. It's already a hard and emotional time with Farewell on Friday (which was amazing - thank you to M. Peters, Mme Seiferling and all the parents for an amazing time!) and then packing up my office and cleaning the library to prepare it for opening next year.
Thank you to the Ecole Massey Community of teachers, students and parents for welcoming me in this year and I certainly hope to make my way back in the future! - Mme Rugg :)
Well, here we go - 4 student days left! 
Monday: 
Grade 4/5 - 8 to Evraz Park (all day): Ganshirt, Cazakoff, Henrion, Fournier, Clement, Seiferling, Peters
Tuesday: 
9am - 12 pm: Disc Golf- Peters and Seiferling
9:30am - 3:00pm: Bike Hike - Eyre and Ganshirt
10:30am - 2:30pm: South Leisure Center Spray Park- Fick and McCashin
12:30pm - 3:30pm: Disc Golf - Clement and Fournier
Wednesday: 
9:15am - 3:30pm: Bike Hike - Fournier and Clement
10:30am - 11:30am: Year End Assembly @ Campbell Collegiate
11:45am - 1:45pm: Peters Lunch Outing
1pm - 2pm: DQ walk - Eyre
Thursday: 
Last day of school - Dismissal at 2:30pm
Upcoming Events to take note of (this list may change):
May 27th: Grade 4-8 School Track Meet @ Sheldon Williams Collegiate- moved to June 3rd
May 29th: Treaty 4 Flag Raising Ceremony: 9:15am - all are welcome to attend
June 3rd: Track Meet Day @ Sheldon
June 4th: Boston Pizza Lunch
June 6th: Junior Winds Concert @ Campbell 7pm
June 6th: Final SCC Meeting of the school year : 7pm
June 5th: Girls Basketball Windup: 3:40pm-5:15pm
June 7th: GSA Diversity Fair Day (all day in Gym)
June 12th: Pita Pit Lunch
June 13th: All library books need to be returned
June 14th: No school for students- PD Day for Teachers
June 17th-18th: Grade 8 Camping Trip
June 17th: MAC Spirit Day: Crazy Hat and Hair Day
June 18th: MAC Spirit Day: Vacation/Tourist Day
June 18th: Volunteer Tea 1:00pm-2:00pm
June 19th: MAC Spirit Day: Decades Day
June 20th: MAC Spirit Day: Disney Day
June 21st: MAC Spirit Day: Skittles Day
June 21st: Grade 8 Farewell @ 3:00pm
June 24th: Grades 5-8 at Evraz Park and Pool
June 25th: Field Trips Galore (please check the Massey Calendar - too many to list!)
June 26th: Year End Assembly 10:30am @Campbell Auditorium
June 27th: Last day of school for students - early dismissal - 2:30pm