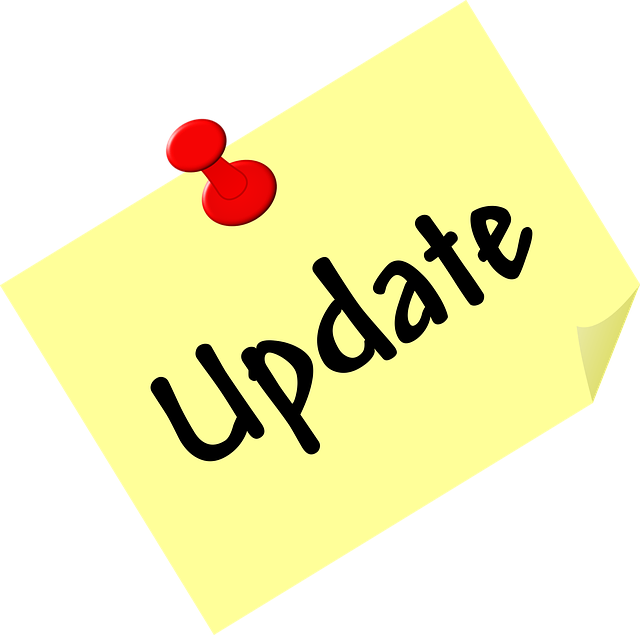 For the week of April 15th
4 days until Spring Break! Congratulations to our 3 Massey Teams who took 2nd, 3rd and 4th place at City Finals in Battle of the Books!
Monday: 
Author visits AM - Mr. Shane Arbuthnott! Grades 3-8
Tuesday: 
3:45pm to 4:30pm - 1st practice run for the Run For IT group (Conexus Arts Center)
Wednesday: 
Massey Mercredi
MAC Team Meeting
12:00pm: Run for IT Lunch and Learn meeting
4:00pm:  Singles Badminton Game @ Jack Mackenzie School
6pm-8pm: Spring Fling Dance for Grades 6-8 (permission forms needed to be handed in prior to the dance)
Thursday: 
Krassman at Science Center all day
12:00pm: GSA Meeting
3:45-4:30pm: Practice run for Run for IT group (Conexus Arts Center)
4:00pm : Badminton Doubles at Wilfrid Hunt School
Friday:
Spring Break begins. Have a great and safe break. School resumes on Monday April, 29th.