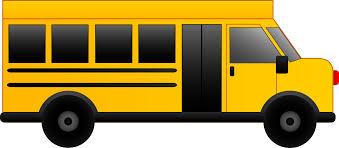 Information from our Transportation Department:
Please be advised that the Transportation Department will be open over the summer months between 7:00 am to 3:30 pm.  If you have an address change or inquiry please phone   306 791-8245 or email transportation@rbe.sk.ca.
If your child received transportation last  year to École Massey and you have no changes, they will automatically be enrolled in transportation.
The cut-off date for changes (if you qualify for transportation) is July 17th, 2020.  This will ensure your child's transportation will start on September 01, 2020.  All changes received after this date will not commence for transport until September 7th, 2020.  The initial cut-off is established so that parent route notification can be done through the mail the first week of August.