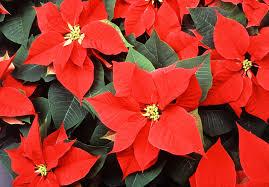 Hello Massey Mustang Families,
In these uncertain times, wouldn't it be lovey to spread a little cheer.  Luckily the hardworking folks of our SCC have a great deal for you that supports our school and brightens up our world a little.
Every child went home with the above information and order form.  Please find a copy of the order form here:
/sites/ecolemassey.rbe.sk.ca/files/assets/files/2020%20Poinsettia%20Order%20Form.pdf
Please note that orders will be picked up at All Saints Church (across from the school).  Payment online is preferred through the SCC link included on the order form.  If necessary, the items have been placed on school cash online.
Due date for ordering is November 24th.
Thank you for supporting École Massey and the School Community Council.