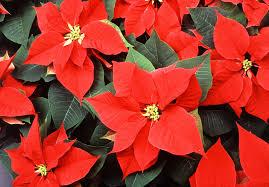 Please note the pick-up date is Wednesday, (not Sunday Dec. 09th as stated in our November Newsletter), December 09th  4 - 8 pm All Saints Church (Across from the school).
We are so grateful to our amazing volunteers from the SCC who have made this fundraiser possible.  Please thank them, from a social distance of course, when you pick-up your order.
A big thank you also to our families that supported this fundraiser.  Our community works so well together.  
Together we are stronger - nous sommes plus fort ensemble.