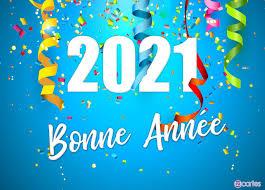 Welcome to 2021 Massey Mustang Families.  We look forward to another week of remote learning and virtually touching base with students again.  Our schedule return to in-person classes is on January 11th. 
School Clothing Orders update:  There are a few clothing orders that remain.  Please come by the school to pick-up your orders.  Once arrived, call the school at (306) 791-8504, remain outside and we will bring your orders to you.  No need to book a time or an appointment.   
All the best for this new year to all our students and their families.