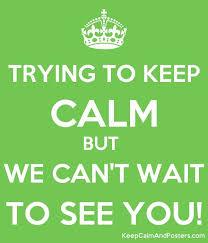 We just can't wait to see our students.  It has been too long.  Monday is the official return to in-person classes here at École Massey and we are beyond excited to see our students.  Busses will be back on the road.  Teachers and staff will be patiently waiting to see their students on Monday.  
Its a new year and we are ready to rock the learning game.  Bells ring at 9:08 a.m.!
See you soon Massey Mustangs!