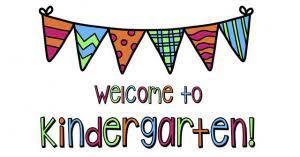 Welcome to our new Massey Mustangs Kindergarten/Maternelle who will join us in September 2021.  Please follow this link to for an information session from Mme Heinen, our Kindergarten teacher here at Massey.
https://www.youtube.com/watch?v=B_pS2bGWFhM
Our new Kindergarten students will be receiving a special package in the mail in the next week.
Looking forward to seeing all of you next September!
Massey Kindergarten Team