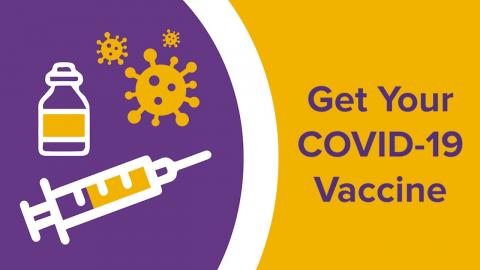 SEPTEMBER 13, 2021 -- The Saskatchewan Health Authority will be working with schools to offer COVID-19 vaccinations for students born in 2009 or who are older.
To read the letter to parents/caregivers, please CLICK HERE.
For the consent form, please CLICK HERE.
For the schedule of vaccination clinics at Regina public schools, please CLICK HERE. This schedule will be updated as the Saskatchewan Health Authority adds dates and locations.
You can also scan a QR code on this poster for scheduling information for SHA public vaccination clinics across Saskatchewan.
École Massey will host a COVID 19 Vaccine for Students on Thursday, September 23, 2021  1:00 - 3:30 PM.  Please complete and return the consent forms to your classroom teacher by September 21, 2021.