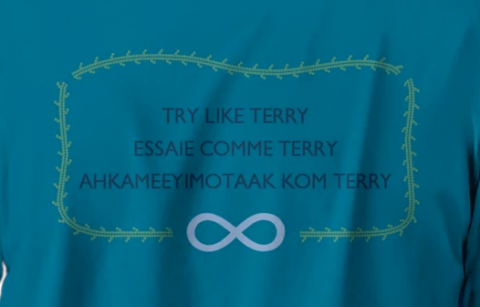 École Massey school is once again continuing the tradition passed down to us by none other than Terry Fox to raise awareness and funds for cancer research in Canada.  Students in their cohorts will participate in a walk on Thursday, Sept. 23rd with their classroom teachers.  The theme is to 'Try Like Terry'.  
Our Massey Mustang Families are encouraged to donate online (no cash at school please) to help us reach our goal of $850.00 which is $2 per total staff and students at our school.
https://secure.terryfox.ca/registrant/TeamFundraisingPage.aspx?TeamID=952022
Thank you in advance for your support!
École Massey Team - Stronger Together!