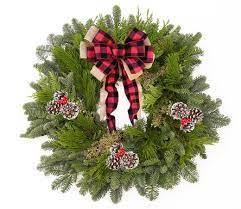 École Massey SCC Growing Smiles Fundraiser
Our SCC is once again having the very successful Growing Smiles Winter Flowers sales.  Please see the attached brochure and information regarding how you can place your oder.  Please do not send cash to school.  Payments may be made via etransfer or directly online.  Flyers were sent home with students on Thursday afternoon.
Pick-up will be at the All Saints Church on Massey Road across from the front of the school.
Order deadline is Nov. 23rd, 2021.
Thank you for your support,
Frankie Pelletier on behalf of the SCC
https://emsscc.growingsmilesfundraising.com/home