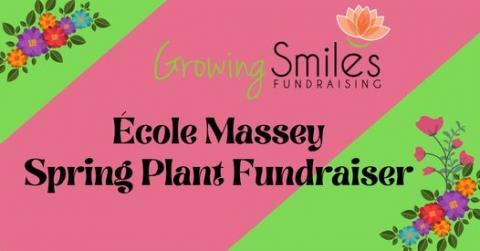 Once again our SCC has organized a Spring Fundraiser with Growing Smiles.  What a great way to celebrate the end of winter and support École Massey at the same time.
Order deadline is: May 10th
Delivery date: May 25th
All orders and payment will be online.  Place your order here:
Thank you for your support and happy gardening.